Thorn Tree Ltd Consulting Services
Thorn Tree Ltd is a small consulting company offering support services in two main areas:
• Procurement and Contracts to the international development sector
• Research and Editing across many sectors and genre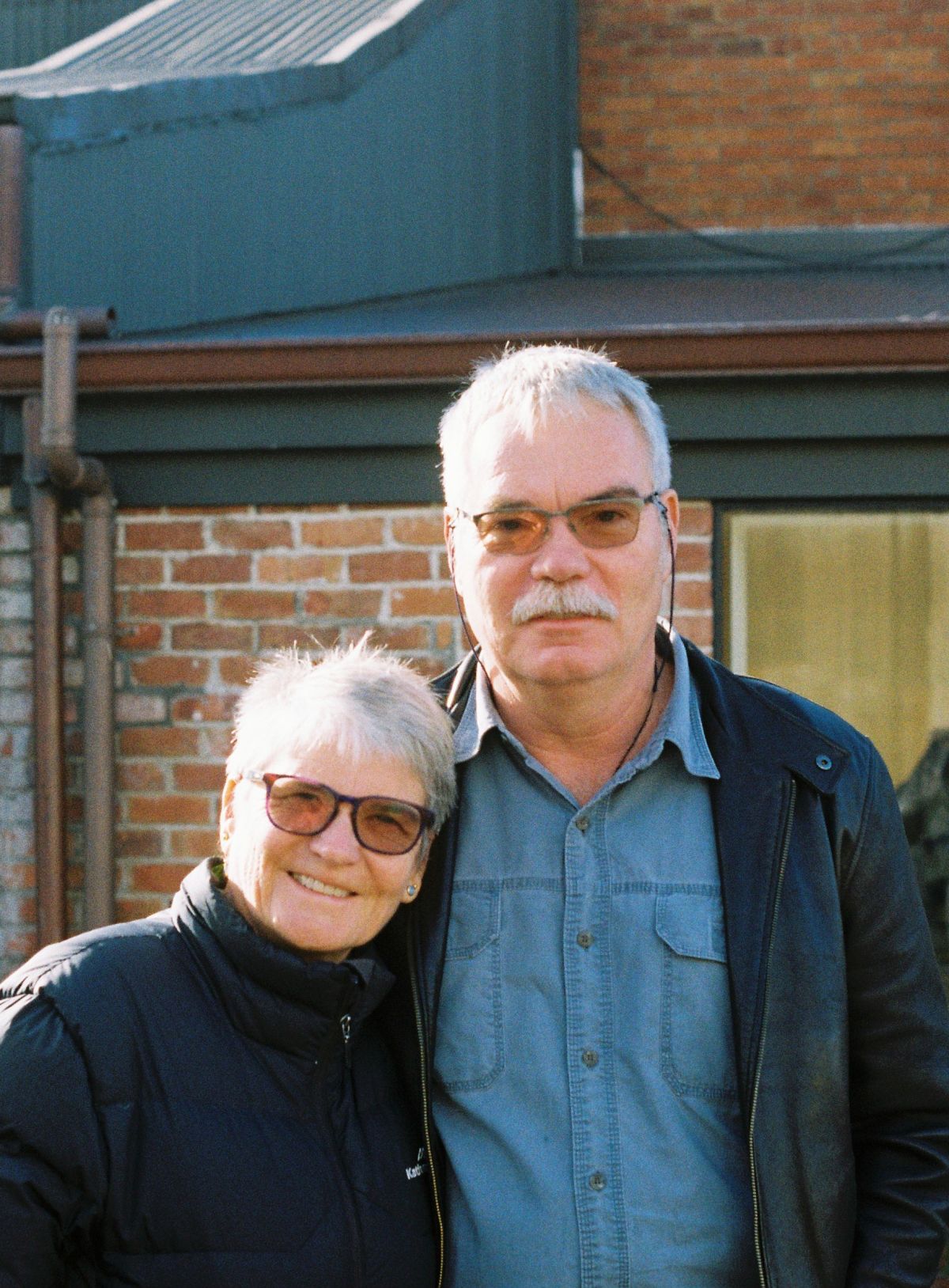 Chris and Hilary Tolley, the directors of Thorn Tree Ltd, have developed a wealth of experience to apply to the services they provide, having lived and worked in many countries in Africa, Europe, Asia and Oceania over the last 35 years. They have been based in New Zealand since 2001.
Chris Tolley
MBA, BSc(Hons)
Procurement and Contracts Specialist
Chris is a senior civil engineer with specialist experience in the design, procurement, construction, and maintenance of transport sector assets and rural infrastructure. His experience has been gained over 40 years working in 35 countries across Africa, Europe, Asia and the Pacific. He has undertaken assignments for the EU, World Bank, Asian Development Bank, Japanese International Cooperation Agency, Islamic Development Bank and the Millennium Challenge Corporation, in addition to national governments.
Chris has direct specialist technical expertise in several areas including
• procurement of goods, works and services
• contract disputes and claims
• institutional strengthening and change management
• training and capacity building
• feasibility studies
• civil engineering
gained in countries as diverse as Azerbaijan and Vanuatu, Timor Leste and Botswana, and Indonesia and Uganda.
He has led multinational teams on highway design projects in Vanuatu and Fiji; asset management and institutional strengthening projects in the Cook Islands, Fiji and Timor Leste; and construction supervision of highway and rural infrastructure projects in Asia and Africa
Email: [email protected]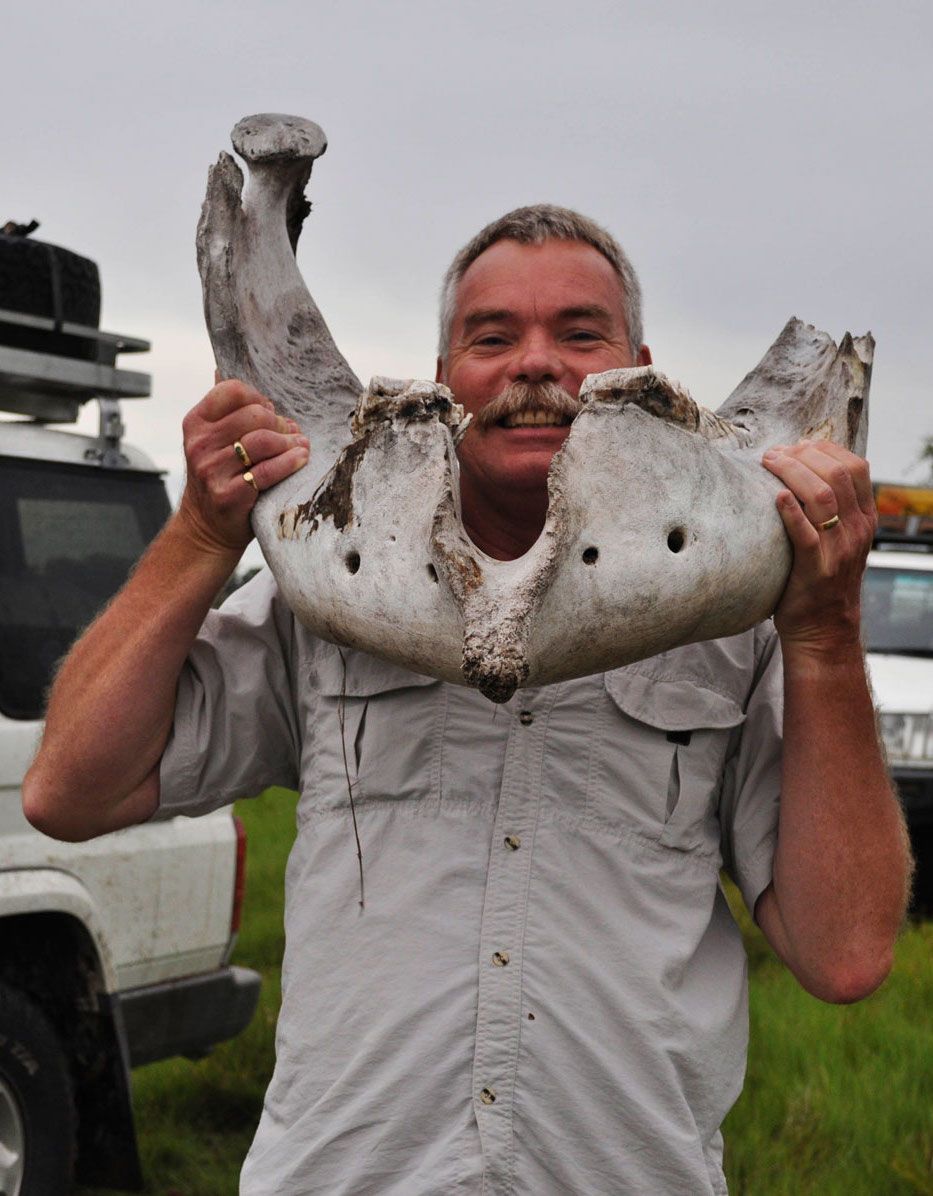 Research

Research assignments, desktop studies, proposal writing, grant applications

Editing

Copyediting, substantial editing

Proofreading

Spelling, punctuation, grammar, consistency
Hilary Tolley
PhD, MA, BSc(Hons), PGCE
Research and Editing Services
Hilary is an independent researcher who undertakes literature reviews and literature scans, qualitative data analyses, and report writing across a variety of sectors for clients in academia, government and non-government organisations (NGOs).
She is particularly interested in issues relating to international development, education and population health, having worked in these areas since starting her career as a science teacher in Botswana in the early eighties. She gained her Masters and Doctorate in Development Studies from the University of Auckland in 2004 and 2013 respectively.
In addition, she also holds a Diploma in Book Editing, Proofreading & Publishing from the New Zealand Institute of Business Studies (2007) and a diploma from the London School of Journalism (1993). In 2018 she became a professional member of the Institute of Professional Editors (IPEd).
Since 2003, Hilary has been involved in academic writing and editing and provides comprehensive copyediting and proofreading services to students and scholars for their journal articles, book manuscripts, theses, dissertations, grant applications and funding proposals.
She works in English with both international and New Zealand clients across a wide variety of disciplines, including, but not limited to:
• Development Studies – Anthropology - Sociology – Politics
• Education - Digital Education – Teacher Training – Education Policy
• Medical Education – Public Health – Maternal Health – Pharmacology
• Design – Commerce - Arts & Culture – Environment
She quickly picks up the lexicon and jargon of different disciplines and sectors and is adept at adhering to specific style manuals and referencing requirements.
Email: [email protected]